~

Let's Create the Online Site of Your Dreams

~
I have all of your Online Business Website and eBay Selling Tools that you need to succeed!
Simply place your order and I will start designing your site and give you updates to review for your approval.

Custom eBay Store Designs, eBay Auction Listing Templates,
Custom Logo Designs, eBay eBook about "HOW TO SELL ON EBAY",
eBay Listing Sheets on PDF and Excel to track your eBay sales, profits, and more!

Custom Website Designs for WIX, Shopify, Yahoo, GoDaddy, Magento, and more!
Social Media Marketing, Search Engine Optimization, SEO,
Custom Business Cards, Business Flyers, T-Shirts,
YouTube Video Production, and so much more!
~

Store Categories

~
Please click on a diamond below to see the items for sale.
​





​
Website Designs
Stand out from your competition with a custom designed website by me!
Please see my portfolio to see examples of my work. I also custom designed my own website.

I highly recommend WIX for your website platform, but I can design any
website that you want such as Shopify, Yahoo, Magento, Wordpress, etc.
I love WIX because they have a built in blog if you want to add a blog
to your site and it is so easy to edit.

*IMPORTANT NOTE:
Please be sure to get a Website Plan with WIX if you plan on using an Ecwid Shopping Cart
or you can get a Business Plan with WIX if you want to WIX's shopping cart.

I personally use Ecwid and I love them and Ecwid is FREE to use!

With WIX, you will get the following:
- 1 FREE Domain Name for 1 year
- FREE SSL Certificate (https and not http domain name link)
- User Control Panel to easily edit your website pages by simply typing on each page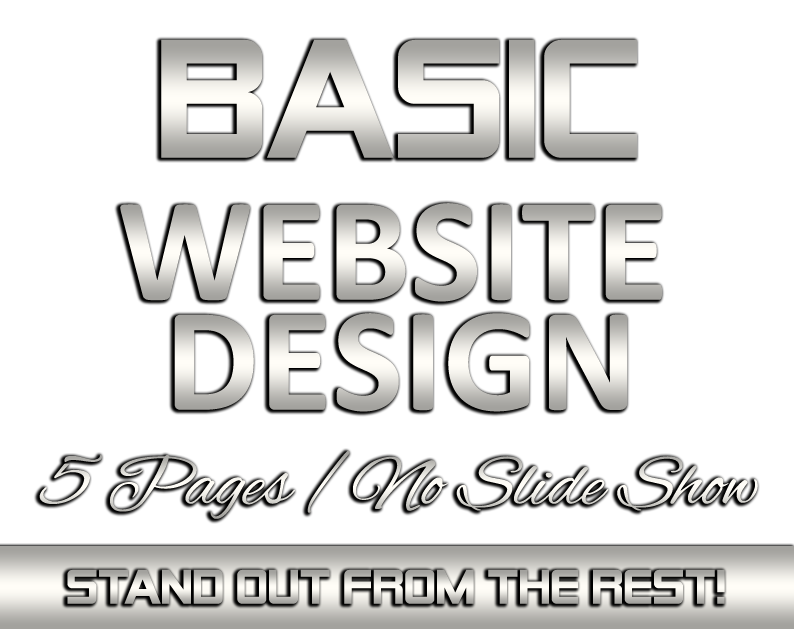 BASIC 5 Page Website Design with NO SLIDE SHOW
BASIC 5 Page Website Design with NO SLIDE SHOW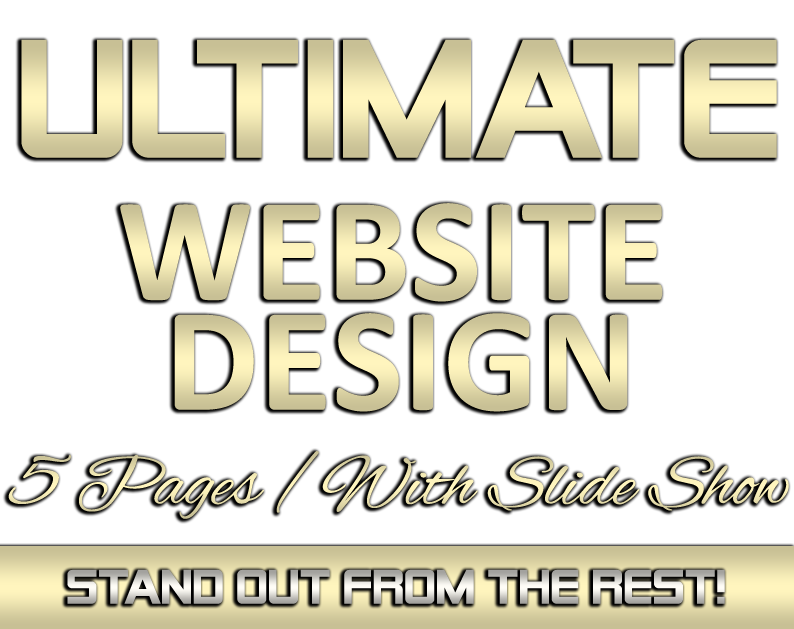 ULTIMATE 5 Page Website Design with SLIDE SHOW
ULTIMATE 5 Page Website Design with SLIDE SHOW